Felicity Fairy Children's Entertainers are now in Cardiff, Newport and South East Wales, with our magical Clementine Fairy and mischievous Woodchip the Pixie! We specialise in kids parties and also are available for weddings, festivals and corporate events. Our Fairy and Pixie parties are very popular, and we also host Pirate, Mermaid and Monster children's parties. Please call ph: 0777 922 0729 for more details.

Clemintine Fairy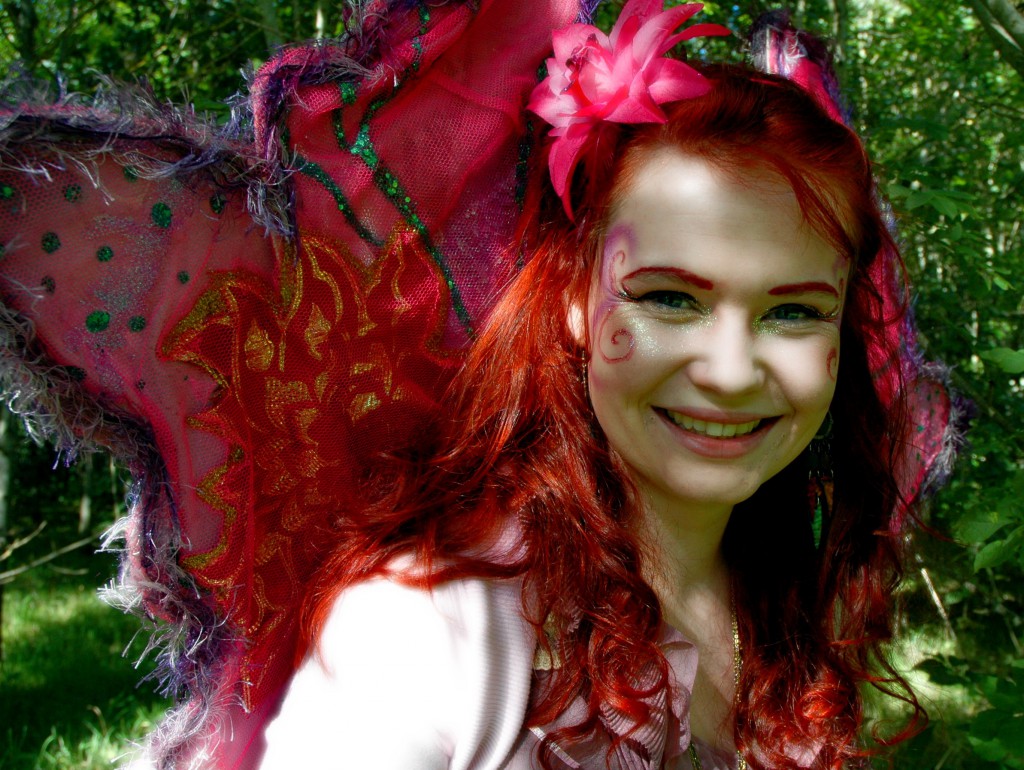 "My job is to make sure the tree blossoms come out so that all the fruit can grow and the bees can make honey. It's a lot of work but all the birds and insects help me! Woodchip helps me with making the blossoms come out every year, but it means that he also eats a lot of honey! And Woodchip is an exceptionally messy pixie, and when we eat the honey he always gets it stuck in my wings and in my hair! That means the bees follow me around all the time and I can't fly straight!"


Woodchip The Pixie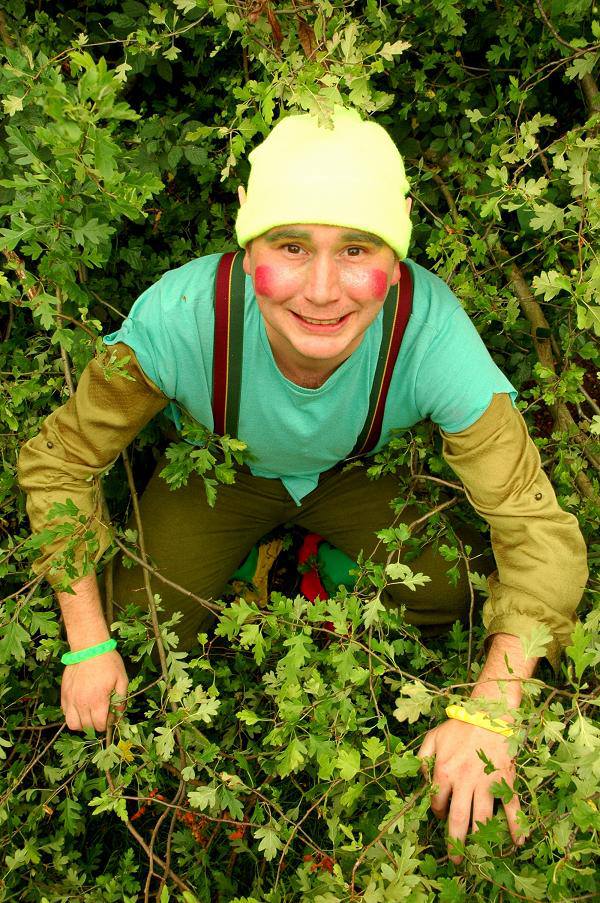 Pixies are rather naughty and Woodchip seems to be no exception!
"I love to play and cause a little bit of mischief from time to time. In People-land I like to tease big peoples pets by whispering in the ears of the cats and dogs, and shouting things like "walkies" and "Dinner time" Hehe, they get very excited and sometimes they chase me down the bottom of the garden but i'm way to fast for them!"
Woodchip tried disgusing himself as a people for three years or so and during that time worked as a Redcoat organising children's entertainment at Butlins. "I love laughter, childen are the best at giggling and laughing and some times they make me laugh so hard my belly aches for days afterwards!!"

Pirate Captain Cannonball Bob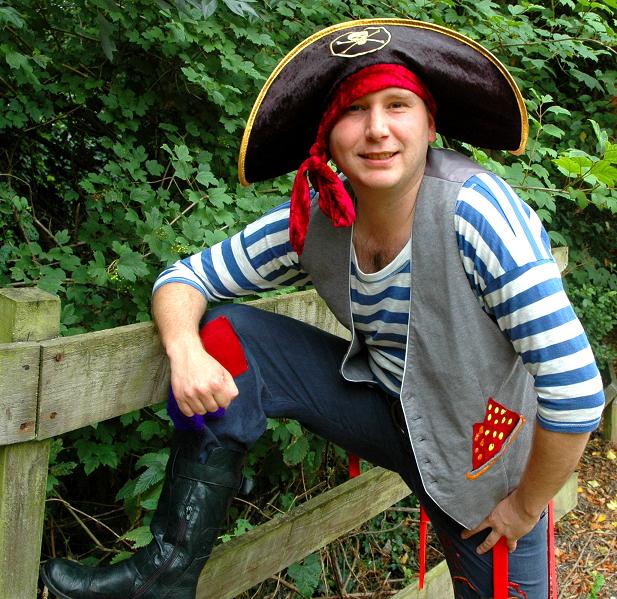 "I live on my ship which is called called the flying penguin, I sail from port to port with my loyal crew looking for fun and adventure. She is not the biggest ship on the water but she is one of the fastest!! There is not a pirate alive that has ever caught Cannonball Bob!!"
"I generally eat boiled turnip sandwiches with flagons of rich goats milk (which we get from tilly the goat who is on board). At children's parties I like to tell stories and teach the kids ships games! It also makes a nice change to eat come of the amazing food which the mums and dads bring to the party, as turnip sandwiches can get a little boring after a while."


Fairy Party Cardiff, Pirate Party Cardiff, Mermaid Party Cardiff, Fairy Party Newport, Pirate Party Newport, Mermaid Party Newport, Fairy Party Newport, Pirate Parties South East Wales, Mermaid Party South East Wales, Fairy Party South East Wales, Pirate Party South East Wales, children's entertainer South East Wales, children's entertainer South East Wales, children's birthday South East Wales, children's birthday Cardiff, children's birthday Newport, children's party Cardiff, children's party Newport, girl's party Cardiff, Mermaid Party Newport, kids party Cardiff, Monster High parties