December 2015:
Felicity Fairy Children's Parties Are The
***Winners Of The KalliKids Best Party / Entertainer Award 2015***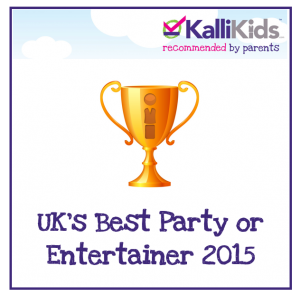 June 2015:
Leading The Parade For The Fairy World Record Attempt At
3 Wishes Faery Festival, 2015

January 2015:
A big thank you to the team at Felicity Fairy's favourite charity JULIA'S HOUSE for creating another magical Winter Party for so many life limited children in the Dorset area.
Said Holly of Julia's House: I just wanted to say a huge thank you to Viola Fairy for attending. The children absolutely loved being told stories in amongst the giant teddy bears and enjoyed making magical wishes with Viola's fairy dust! It was a wonderful event that all the staff felt was a great success and the families all seemed to really enjoy themselves. We have lots of family and fundraising events throughout the year and I am sure we would love to have your magical fairies again very soon.
If you would like to make a donation to Julia's House please visit them at www.juliashouse.org/donate/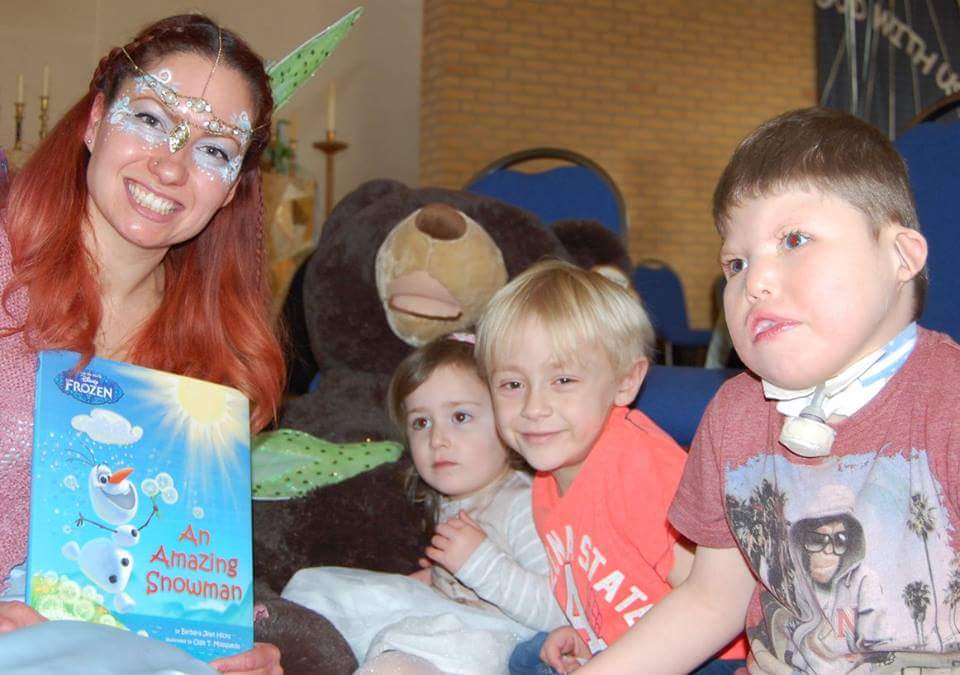 Also, among our parties this week, we had Alice turning five in Hatch Beauchamp, Somerset. Says her Mum, T Huntington: Thank You to Felicity Fairy Children's Entertainers for a fabulous party for my daughter's 5th birthday. It was a magical, relaxing birthday, where I could enjoy her party instead of rushing around. A wonderful memory, thanks to the Fairy and Pixie.
Woodchip the Pixie and Clementine Fairy are pictured with five year old Alice Huntington below: